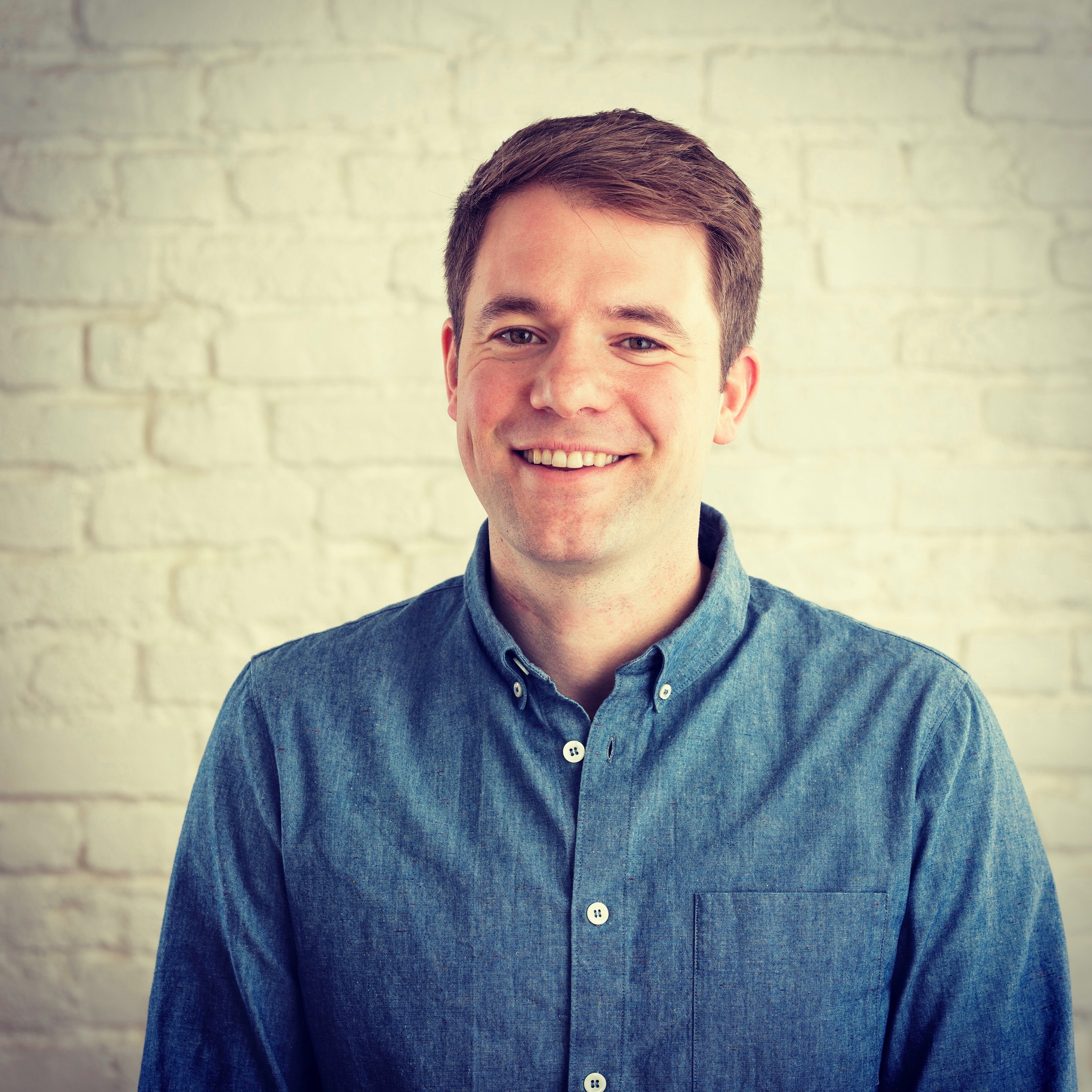 I'm a Berlin based technology investor. My investment focus is on the earliest stages of ambitious and technically challenging startups. 
If you want to know what I'm up to, read my tweets. I haven't blogged in a long time, and despite good intentions, I don't see that changing too soon.
My Work
I run the Tiny Supercomputer Investment Company, where I invest on behalf of an amazing community of founders, operators, and investors, with a diverse team of fun and smart people. 
I aim to support founders as early as possible. That doesn't always mean I'm the first investor – but I'm much better at early than late stage investing.
I aim to do meaningful things for entrepreneurs, and help them with difficult problems. That doesn't mean I am the most involved investor – but I've seen thousands of companies fundraise and grow, so I know a thing or two. 
I don't join boards, because there is usually no board when I invest. Afterwards, other people are likely to be more helpful than me. 
I don't hype, and I don't get in your way. However, I'll be honest, have an open ear for problems, and won't judge when things go wrong (because they will). 
I worked at AngelList from 2013 to 2021 and covered all things Europe. That mostly meant working with investors and founders during fundraising, managing investments for AngelList's European investments, and building infrastructure for the next generation of venture funds.
Before this, I worked at various investment funds: Seedcamp, 500 Startups, DuMont Venture (now Capnamic), HTGF; a bunch of different technology and tech companies; and studied in the Netherlands, USA, Switzerland, and Argentina.
What else?
Reading, wood working and cooking are my passions. When time permits, I like to travel (light and far) and see new things. I am intrigued by human history and technology, and am absolutely obsessed with dystopian and technical SciFi when I read.
I've got a super cool wife and two amazing daughters who are the most important people on the planet to me.
You should follow me on Twitter to see what I am up to day to day. If you meet me in real life, don't be shy to say hello. 
Disclaimer
The opinions expressed on this blog and elsewhere are solely my own, private ones. I do not speak for my employer but I try to be as open and honest as my job and privacy permit. If anything on this blog offends you, please contact me, I am sure we can sort it out. That said, I like and have strong opinions, so I say what I think.